Our tarif
2023 tarif (valid throughout the year): 455 euros per week – possible 65 euros per day (excluding summer) for up to 4 people (2 rooms with two double beds)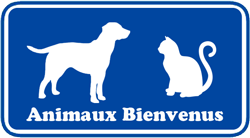 130 Euros on weekends (Friday arrival, departure on Sunday).
The price of the rent includes all utilities (hot water, electricity, tourist tax, bed sheets, heating – radiant electric heaters and wood stove). Pets allowed.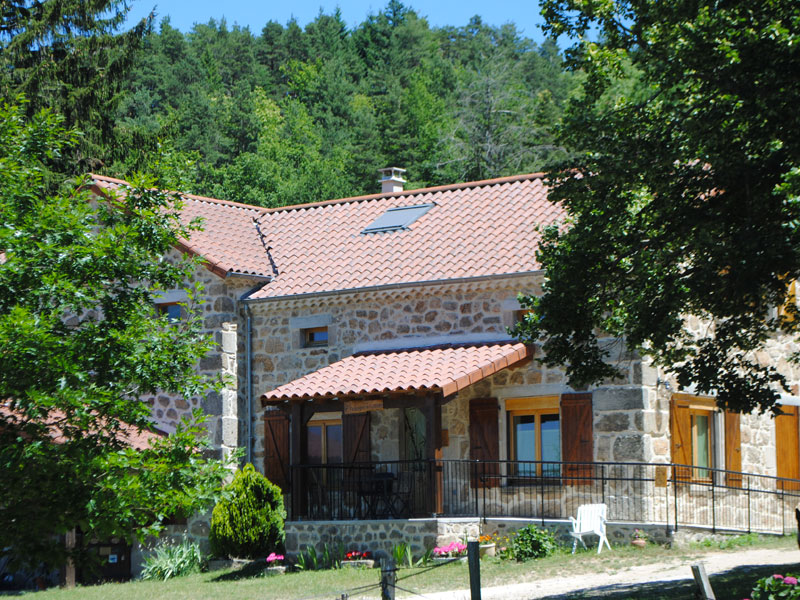 It is so rare to find accommodation specially adapted for handicapped people in our region, we naturally hope to rent it appropriately; but all are welcome.
The label TOURISM AND DISABILITY
"Châtaigne au coeur" have been officially recognised in a national audit on February 2013. and won the national trophy Tourism and Handicap in 2016 .
We have a personal conviction about offering such holidays ; we don't benefit from any financial support.
A guest room handicapped accessible "The Fig Tree" is located 200 meters from our house.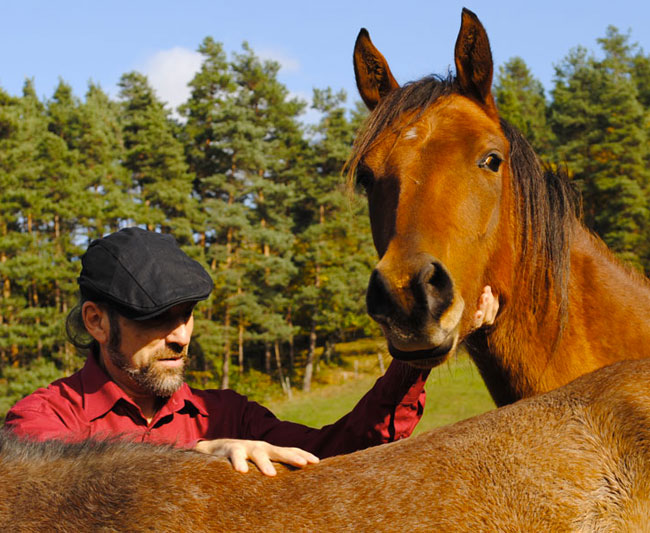 Jean-Pierre Brouillaud, helped by his coming to improve the management of "Chestnut deep in heart" for visual impaired see without eyes
Certification Regional Natural Park of the Mounts of Ardeche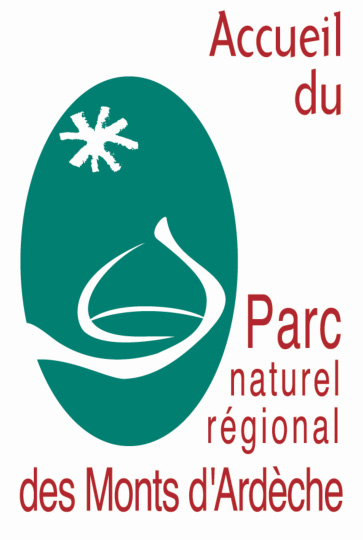 The "brand Park" is a brand national, managed by the federation of the Regional natural parks of France, and locally declined in the Mounts of Ardeche. To obtain it, it is necessary to fill the criteria of selective specifications based on the quality of the reception, the bond with the territory, local product the beneficiation, the safeguarding of the environment…
The recipients of the brand are audited every three years in order to make sure of the respect of the criteria of the Brand Park.
Our chestnut grove adorned with gold leaves in autumn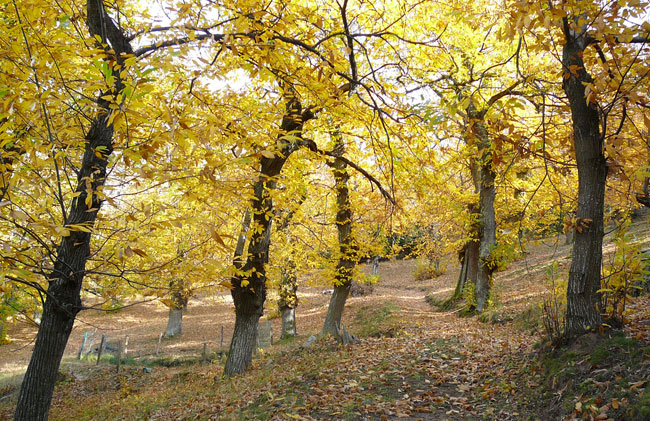 We maintain with enjoyment a old chestnut grove above our house: its 126 chestnut trees, all endowed with a name, produce beautiful perfumed sweet chestnut jams, (cream of Ariane) which we make. We offer a jar to all our guests.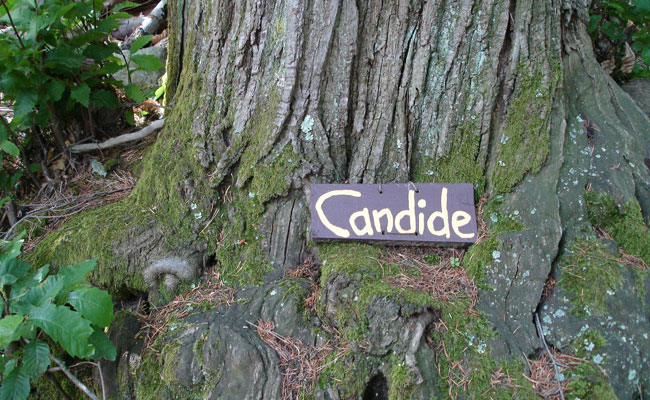 Near a long way fitted for handicapped people: Dolce Via
Old railroad railway déferrée now refurbished and upgraded in soft path, they are so far 32 km that are available for family outings, hiking or mountain biking.
Our Shagya Arabians horses
Our horses, reserved for our personal use, graze in our pastures and are tremendous companions on our long rides in the Ardèche landscape. Our retired horses live happy lives.
We also have a very sociable dog who is very gentle with all other dogs (guide dogs for the blind are welcome), a cat, a tortoise and some fishes.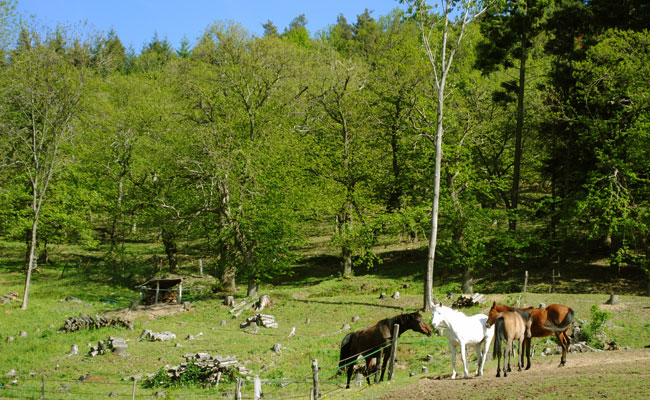 Plants spices : you can use !